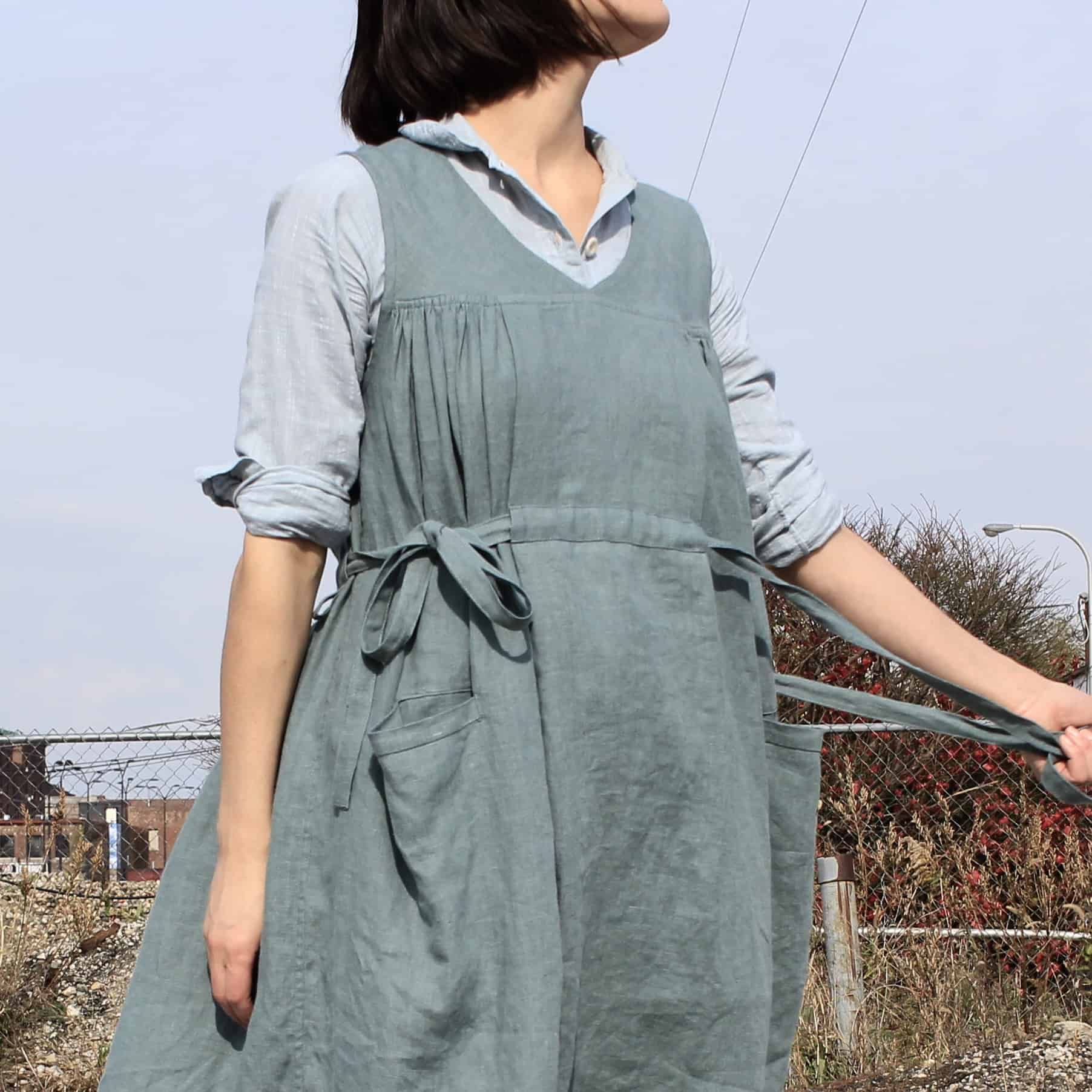 Allegra Raff
Allegra Raff is a Champaign-based designer, artist, sewist, and mother. She designs and sews made-to-measure clothing from natural fibers.
"My clothes are for people who want to dress well and in keeping with their commitment to communal respect and environmental stewardship. I specialize in dresses and other femme-identifying clothing that are simple but elegant and highly functional. I like to integrate timeless pre-industrial details with modern silhouettes."
All garments are designed and sewn in-house at Raff Co. Clothing from sustainable cotton and linen.
I'll be selling samples of my clothing, as well as taking orders for custom and made-to-measure clothing at both venues.